I watch a lot of TV and one thing is very clear doctors are sexy. And with all of the hospital shows on the tube there are no short supplies of delicious doctors. Even when they're elbow deep in someone's chest, I just want to run to the phone for an emergency house call. Remember to bring plenty of gloves...was that too dirty? I would do one for movies but I can't really think of any doctors from the big screen.

Symptoms from viewing these photos include:
Watery mouth, increased heart beat, tightening of pants, and perspiration

First up Mark Feuerstein of Royal Pain



Brett Claywell from One Live to Live and half of "Kish"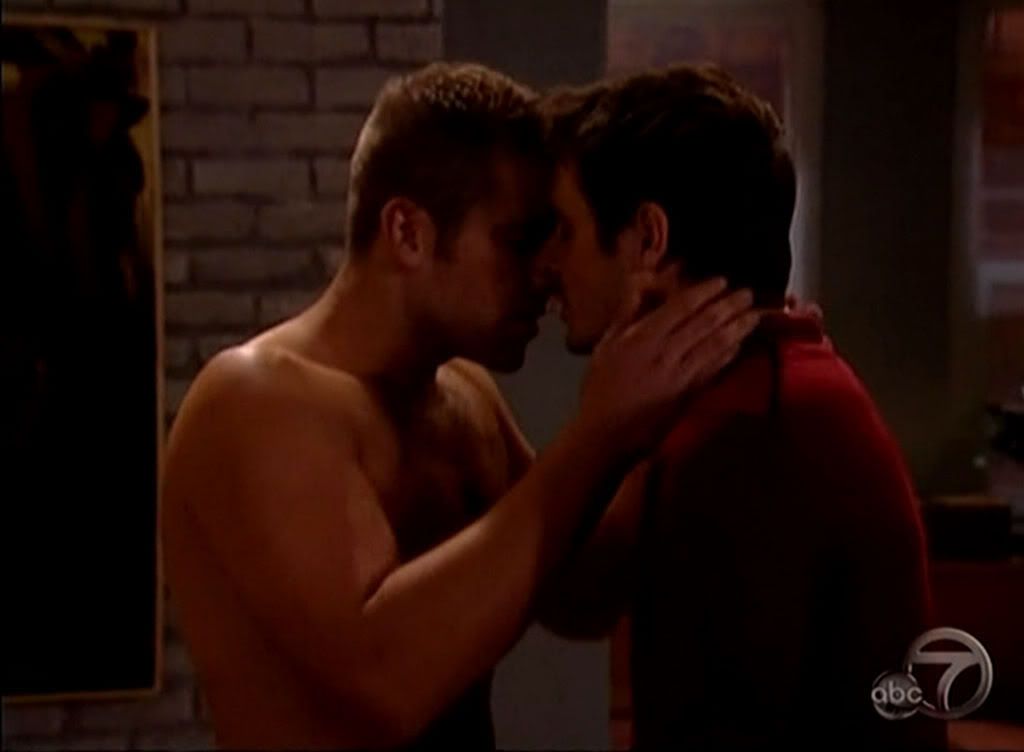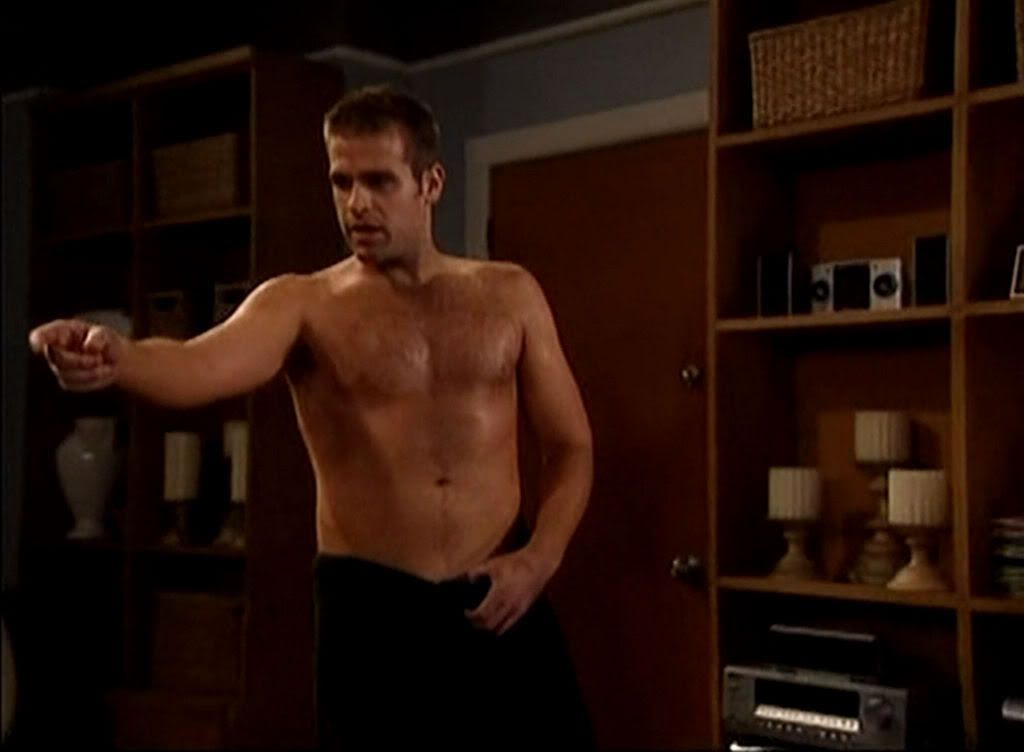 Scott Evans? What are you doing here? Sorry about this "accident". Oops


Scott Grimes from ER. I love this man so much, he's hilarious in American Dad and he has great singing voice.



David Julian Hirsh of Hawthorne he's a male nurse.



Dave Annable on Brothers and Sisters. Technically heís in medical school and by the looks of things he won't be for long.



Adam Grimes from General Hospital.



Patrick Dempsey from Grey's Anatomy. McDreamy isnít my dream guy but he's definitely not a nightmare.
http://cdn.buzznet.com/media-cdn/jj1/he … rtless.jpg

Milo Ventimiglia on Heroes - EMT



Scrubs, which is coming back today, has a lot of shirtless docs. Someone writing that show has to be gay or Kim Cattrall.
Zach Braff
Donald Faison
Neil Flynn - well he works at a hospital.
John C McGinley
Robert Maschio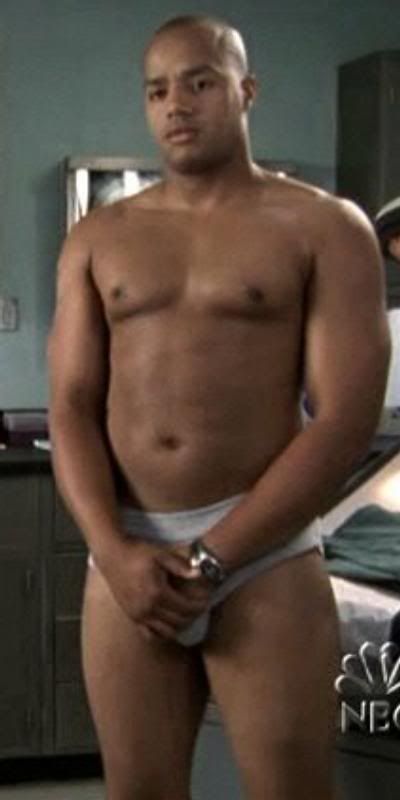 Jon Tenney you may know him from The Closer, coming back next week, but currently he's playing a doctor on Brothers and Sisters.




------------------
There are way more doctors to add but after viewing all these MDs I'm taking a break to get a "prostate exam" from some hunky practitioner. Get it?
Last edited by Panda Cake (2009-12-01 20:44:06)